Hostal Colonial D+D Cienfuegos
Hostel
Hostal Colonial D + D Cienfuegos, colonial-style property from which you can walk to various tourist attractions.
Avda. 62 #4513 e/45 y 47, 55100 Cienfuegos CU
+34617391185
happyflis.obc@gmail.com
The Hostal Colonial D + D CIENFUEGOS is located on Avenida 62, a few meters from the Bucanero Tavern and Villuendas Park. It is very close to shops and stores. You can walk to the Benny Moré nightclub, the historic center, the Tomás Terry theater, the Provincial Museum of Art, restaurants, bars and cafes. At 350 meters is the Viazul Bus Terminal and at 400 the Paseo del Prado (the most important street in Cienfuegos). On the block there is a cultural project ("Trazos Libres") that always has a show to offer.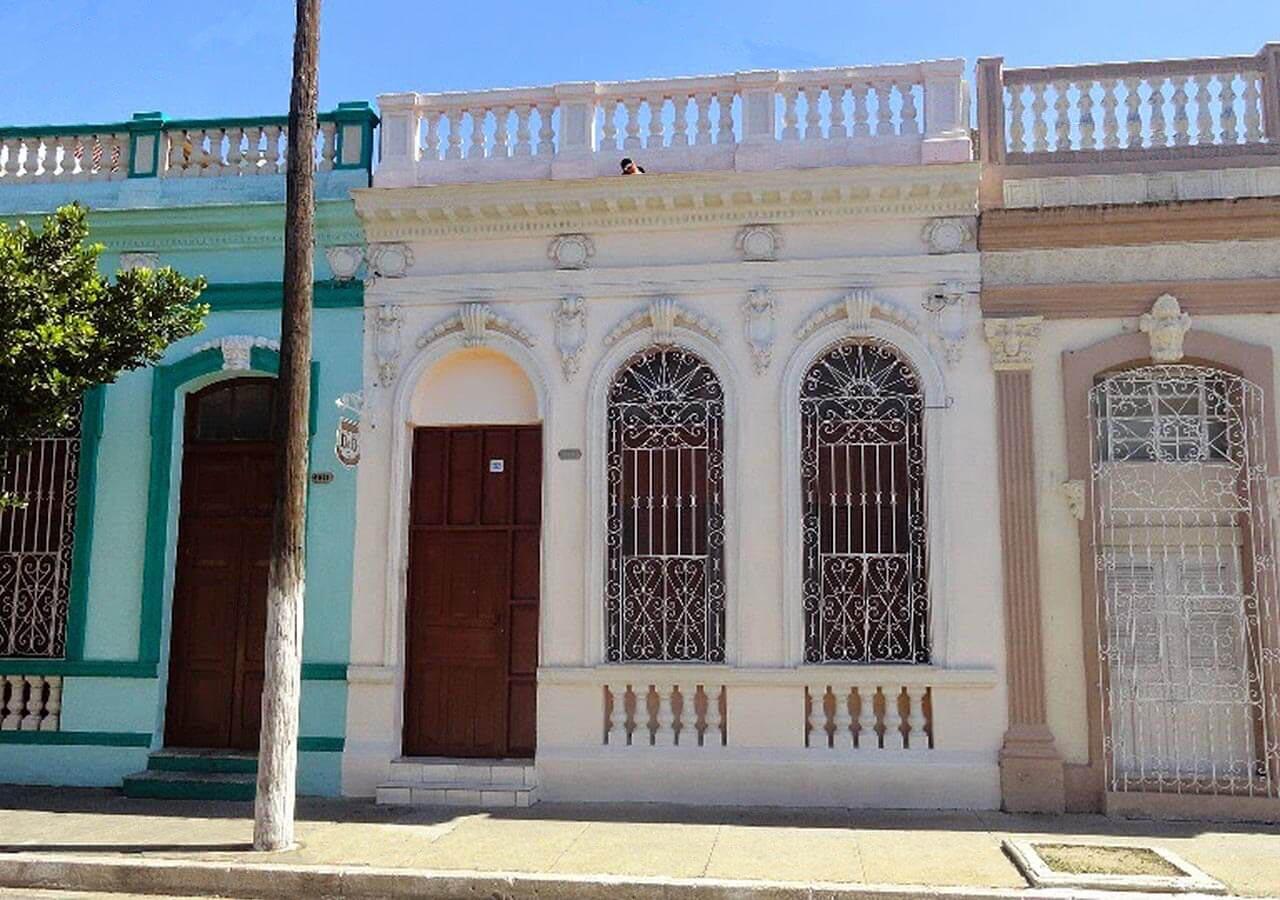 Our Guests Say:
The stay in the house was unforgettable. They treated us like one of the family, serving us exquisite meals and guiding us to visit the best of Cienfuegos. (Joao, Portugal)